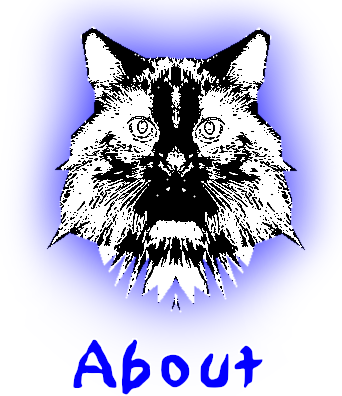 'notmerlin'-the name of a group so strange and absurd, the public was brainwashed of their existence...until now.

Merlin Koprin, he screams and taunts yuou with his shouts of robotic angst and electric fury.

Lily Bera, operating the control center in which the minds of thousands can be controlled with hypnotic rhythms and high-frequency bursts of melody injected into the spinal chord of sound.

And in the trenches, there is Jack Hartman, taking you to the bottom of the ocean and the deepest pits of hell with groundshaking bass.

This circle of artistic hooligans call themselves 'Notmerlin' due to the broken record of a mind the deviant Koprin who proclaims himself faceless as the musical wizard of cosmic entrancement. Hear the noise before it hears you!!